GALORA MARKETING launched 10 years ago to share our accumulated knowledge with other business professionals. We want to help you understand the most common pitfalls and mistakes many businesses make in the online digital marketing area.
I don't offer "Miraculous" fix to problems!
With a combination of strategies developed in time and throw work, I will offer you my best tactics and results so we can collaborate with determination and find satisfaction at the achievement of all reached goals.
GALORA by Gabriel
Nicosia, Cyprus based Digital Marketing Freelancer.
I am a digital marketing freelancer of creative SEO, website creation, ads campaigns, keyword researcher, online advertising, email marketing, video marketing, influencer marketing, Shopify store set up, creative content creation, voice search optimization and more!
I am working for over 10 years in the online marketing and optimization business, alone and for big project alongside other online marketing enthusiastic freelancers.
I am passionate about my work, with a positive attitude.
GALORA offers you two things: quality service and quality results!
From Europe to Australia, America and Asia, the range of our clients is borderless. We help them bull's eye the right audience, unrelatedly of their location. We achieve both national and international advertising campaigns and we counsel e-commerce website owners of all sizes: from start-ups to international business. And we do this without limits.
How we will do online marketing for you?
Every client is unique, so for each client our solution is fully personalized so that it fits the exact business needs.
Based to your business profile, your market niche, your targeted audience, we will choose and fully optimize our mix of digital marketing.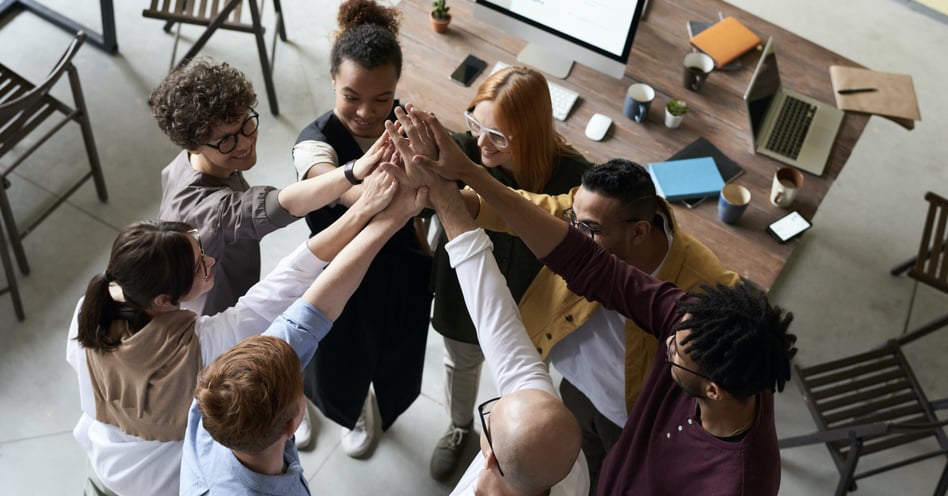 Monday — Friday
8am — 6pm

Saturday
8am — 4pm

+357 977 55 337
contact@galoramarketing.xyz